Need a Plumber? Here's What You Need to Know Before Hiring
Author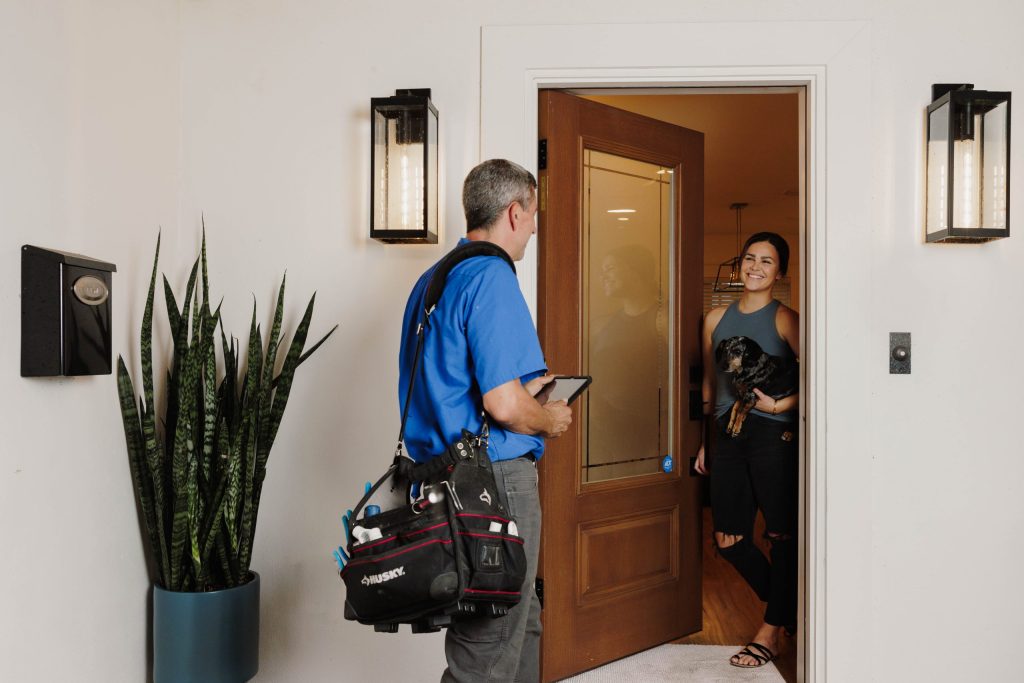 Need a Plumber? Here's What You Need to Know Before Hiring
If you've ever had to call a plumber, then you know it can be a stressful experience. Between deciphering the difference between an emergency repair and routine maintenance visit and trying to figure out how much the job will cost before you even pick up the phone, there are enough factors involved in hiring a plumbing service that your head may start spinning. Whether this is your first time or fifteenth time calling for assistance with home repairs, fear not! In this blog post we'll walk you through all of the information every homeowner should have handy when they need to hire a plumber. Plus, we'll add our own witty commentary along the way – because why would we have it any other way?
Research Plumbers Online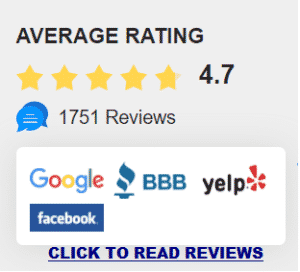 Searching for the right plumber may seem like a daunting task, but a quick search of "plumber near me" can give you an abundance of options. With the power of search engines and social media reviews, researching your best local plumber has never been easier! Take some time to search around and read reviews – you don't have to rush the important decision of finding a reliable local plumbing service. With a bit of dedication and persistence, you'll eventually find the perfect plumber that fits both your budget and your plumbing needs.
Not All Plumbers Are Licensed
The first thing you need to know before hiring a plumber is that not all plumbers are licensed. In fact, only about 30% of plumbers in the United States are licensed. While there are many qualified and experienced plumbers who are not licensed, it is always best to hire a licensed plumber to ensure that the job is done correctly.
If you're asking yourself "Do I need a licensed plumber?", the answer is: yes, yes, YES! There's no way around it. You simply can't afford to make a mistake when it comes to plumbing as it can lead to huge costs if any damage is done. Of course, there will always be people trying to cut corners and hire an unlicensed contractor for the job; however, when completed by a licensed plumber who knows the trade inside out, one cannot be sure that their home plumbing won't have issues in the long run due to poor workmanship. At the end of the day, when it comes down to importance of hiring a licensed plumber, security is always key – so don't fall into any traps trying to save a few bucks!
Check for Insurance and Bonding
Before hiring a plumber, you should also check to see if they are insured and bonded. This will protect you in case something goes wrong during the job or if the plumber damages your property.
Not only can they cause massive expensive damage in your home if something goes wrong, but you will be left without recourse and footing the bill. Worse yet, a non-insured plumber can potentially leave behind hazards that you won't know about until it's too late, leaving you in a precarious situation. Avoid these risks and hire an insured plumbing service for your next job – it's an investment that pays off in the long run!
There Are Different Types of Plumbing Licenses
There are two different types of plumbing licenses: journeyman and master. Journeyman plumbers have completed an apprenticeship and have the skills and knowledge to complete most plumbing jobs. Master plumbers have additional training and experience and can handle more complex plumbing jobs. Your best bet is to hire a Licensed Plumbing Contractor one that has a CFC Certification from your State. You can research Florida Licensed Plumbers for valid license holders.
Ask Important Questions Before Hiring a Plumber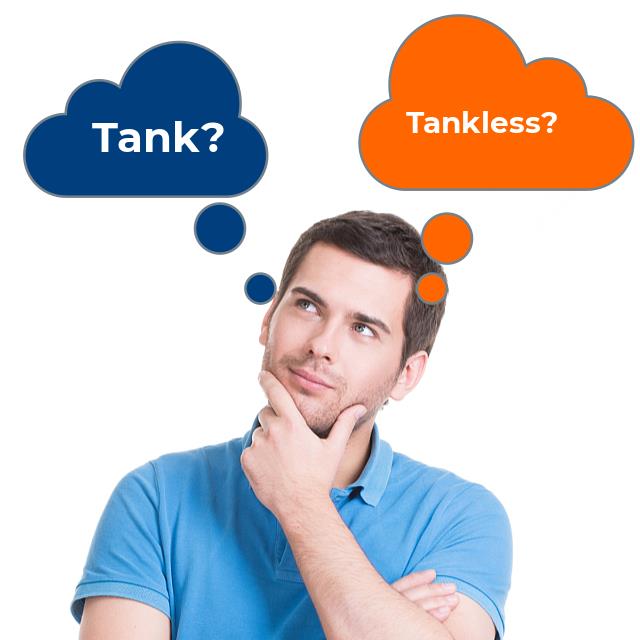 When it comes to how to interview a plumber, don't be afraid to grill them hard! After all, these questions will help in qualifying a plumber before you decide who is best for the job. Ask things like:
How long they have been in business.
Do they offer any guarantees or warranty.
How quickly can they come out for the job.
What sort of license and insurance the plumber holds
How much will this cost? (get it in writing)
Repair Vs. Replace options, ask for options available for your needs.
Asking these important questions before hiring a plumber could save you some extra money and headaches in the end.
Compare Quotes to Ensure Best Value for Money
Getting plumbing services can often be an expensive affair. However, with a bit of savvy comparing between plumbing repair quotes, you can find the best value for your money when it comes to plumbing estimates. If you received multiple plumbing service prices that seem too good to be true, doing a little research and comparing those plumbing repair quotes to others could be an important step in securing quality plumbing services without breaking the bank. At least, that's what one wise homeowner would do!
" If you pay peanuts – you get monkeys!"
Get Everything in Writing!
Once you have found a qualified and licensed plumber, be sure to get everything in writing before work begins. This includes the cost of the job, an estimated completion date, and a list of materials that will be used. This will help to avoid any misunderstandings later on.
Estimate should include:
1 – Scope of work. is it a repair or replacement?
2 – Are both appliance, parts and labor included? or is it an installation only service? or repair only service?
3 – Are there any extra fees for emergency, after-hours or weekends?
4 – Are there service options to choose from? Repair Vs. Replacement
5 – Startup and Testing
6 – Service date and completion date
7 – Warranty
NOTE: Don't be afraid to ask for any other inclusion in writing, you're the customer and you need to be 100% comfortable with the hiring.
Plumbers – Heroes of the Home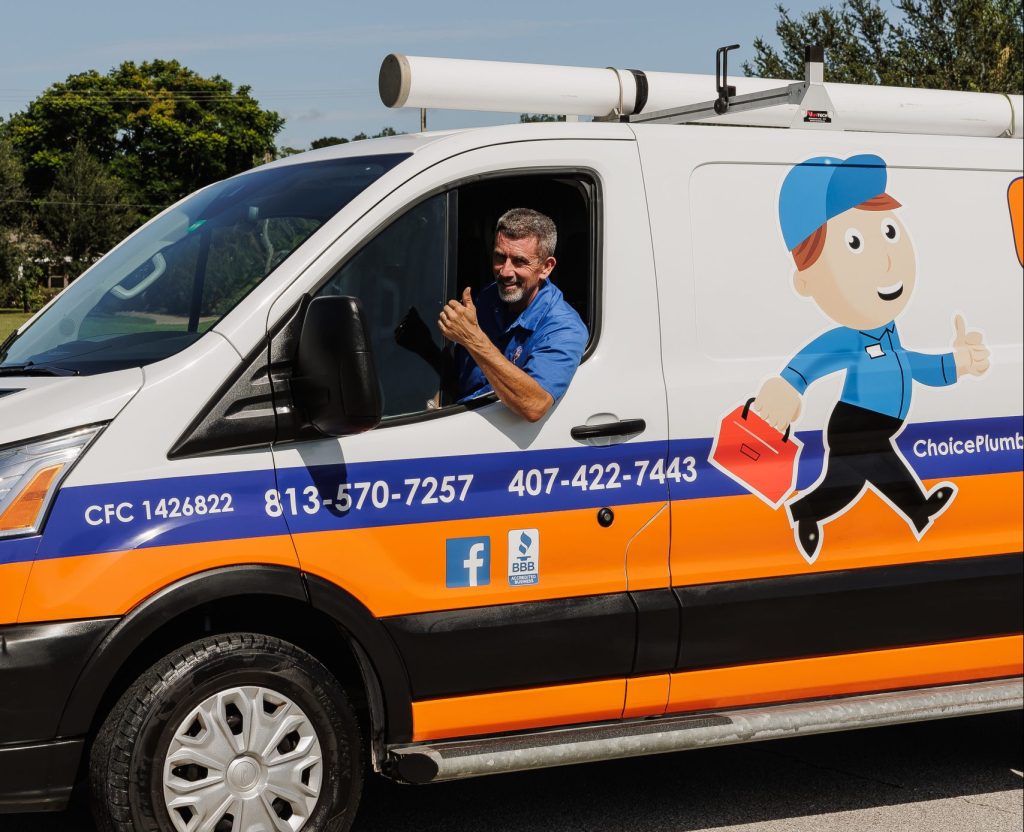 We often overlook the, let's face it: not very glamorous, but essential role of emergency plumbers in our homes. In times of trouble and distress, we can't help but thank our lucky stars when a skilled, knowledgeable and efficient emergency plumber appears at our door with their tools ready to save the day! Whether it be an overflowing drain or no hot water, emergency plumbers are always just a phone call away, responding quickly with the equipment they need to get the job done right. So next time you find yourself in a sticky situation, don't forget that there are heroes in this world who can fix every plumbing emergency: your friendly neighborhood plumber!
Ultimately, plumbing can be a daunting task but with the right amount of research and preparation you are sure to find yourself in good hands. Sometimes it takes more than a few guesses to find the right plumber to fix your biggest home repairs. Plumbers truly are everyday heroes of our homes, and it is worth taking the extra steps necessary to guarantee their skills and qualifications needed to keep your home in working order. We hope this article has provided helpful guidance so that you may approach the search for a trusted plumbing service with confidence. If you're living in or near Orlando, stop settling for less and make Choice Plumbing Orlando your first choice! Our highly trained team of professionals is available for any sort of plumbing service needed, from plumbing emergency and water heater problems to clearing clogged drains and complex sewer systems. Let us take care of all your plumbing needs; after all, we are licensed, insured, certified and guarantee our work. we're the friendly plumbing experts!