The Importance of Routine Spring Plumbing Maintenance
Author
The Importance of Routine Spring Plumbing Maintenance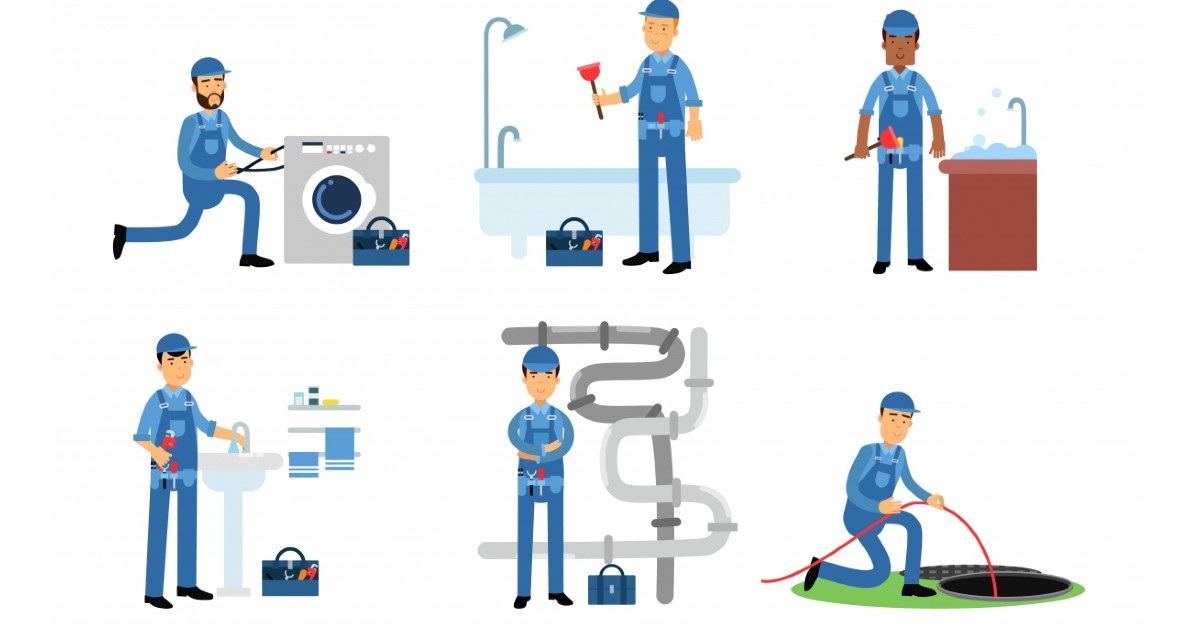 With the arrival of spring, that also means it's time to schedule your routine spring plumbing maintenance!
While routine maintenance might seem like something more reserved for your heating and cooling systems, it doesn't hurt to schedule a routine inspection for the plumbing in your Orlando home! Learn about the ways plumbing maintenance keeps all of your pipes and plumbing efficient and operational. When you're ready to schedule your maintenance appointment, choose Choice Plumbing Orlando and our team of highly skilled Orlando plumbers.
Benefits of Routine Maintenance for Your Plumbing
During a routine plumbing maintenance appointment, our Orlando plumbers will check your:
Hot water heater
Faucets
Water supply line
Drains
Shut-off values
Appliances like washing machines, toilets, or sump pumps
During that inspection, we will be looking for clogs, leaks, corrosions, blockages, and more. Learn more about some of the benefits that come from routinely checking in on the efficiency and health of your plumbing.
Clog Prevention
Instead of dealing with clogs in your pipes when they happen, use preventative maintenance to prevent clogs from happening in the first place! This is especially important if you know that your home is prone to clogs or blockages.
For example, if you live in an older home and know that tree roots will often grow into your outdoor pipes and cause plumbing problems, have a plumber routinely snake those pipes to keep them clear and prevent future clogs or backups.
Catch Leaks
Leaks in your home that go unnoticed can end up causing a lot of costly repairs, including water damage to your flooring or wood and cause mold to grow.
As you can guess, if you're not regularly inspecting your pipes, faucets, and plumbing appliances for leaks, that's where those leaks become bigger emergencies. When our Orlando plumbers perform their routine inspection, they'll ensure that none of your pipes are leaking. And if we find any leaks, we can fix those problems immediately, preventing them from turning into a bigger leak or a late-night emergency situation.
Keep Your Water Heater Functioning
During a routine appointment, we'll also check on your water heater and make sure it's functioning properly and without leaks. We can also let you know when it's time to consider replacing your water heater so you can stay on top of your water heater and prevent having to deal with a broken water heater in the future.
Inspect Your Outdoor Plumbing
From your outdoor water spigots to your gutters and downspouts, it's important to check your piping outside as well. For most of winter, your spigots have been turned off. So we can inspect those to make sure they're not leaking or broken so you can properly use them for all your spring watering needs!

Schedule Your Plumbing Maintenance Now
Spring is a great time to get your plumbing maintenance appointment on the schedule. With the team at Choice Plumbing Orlando, we're here to give you the best in plumbing services.
Make sure you take a look at our plumbing service promotions and coupons for drain cleaning and water heater!
Need A Plumbing Service?